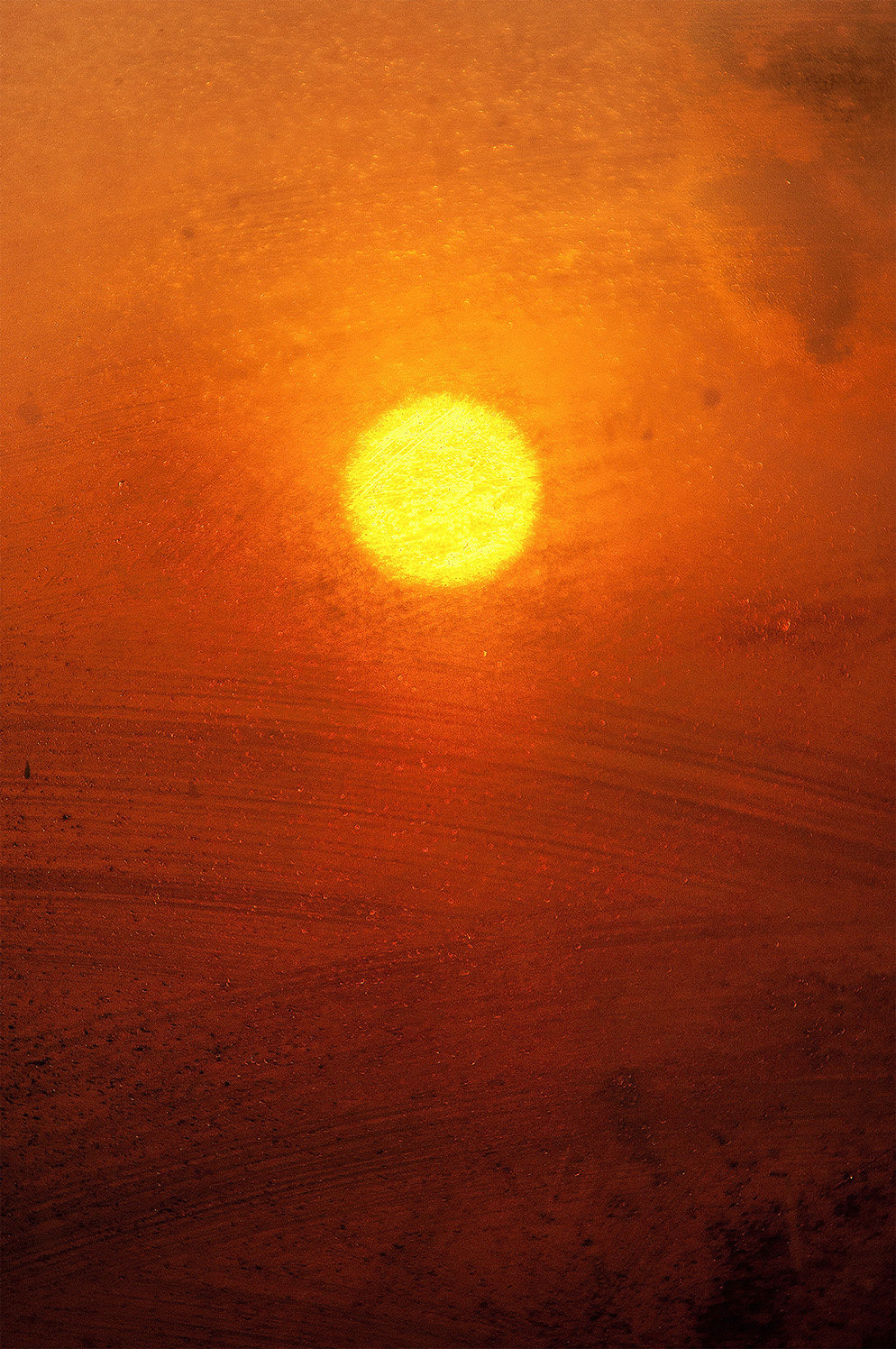 The Secret Flow of Silence
There is this park bench on which I sit. This bench in real life does not exist, nor does the garden.

But, here there is silence, all permeating; and the cacophony of life is merged into a motion, where "it all makes sense".

Here, the sun is beaming thousand fold. But it is not hot. Rather it is cool and warm at the same time, as if a great love is physically embracing.
The water, streams, leaves all have melted here, together in this dance, as if a painter has taken a great brush and created unending symmetry.

Here, the unknown is known, and restful peace is at last got; and then, when you sit back and gaze up at the sky, the secret flow of the unending silence is finally revealed.