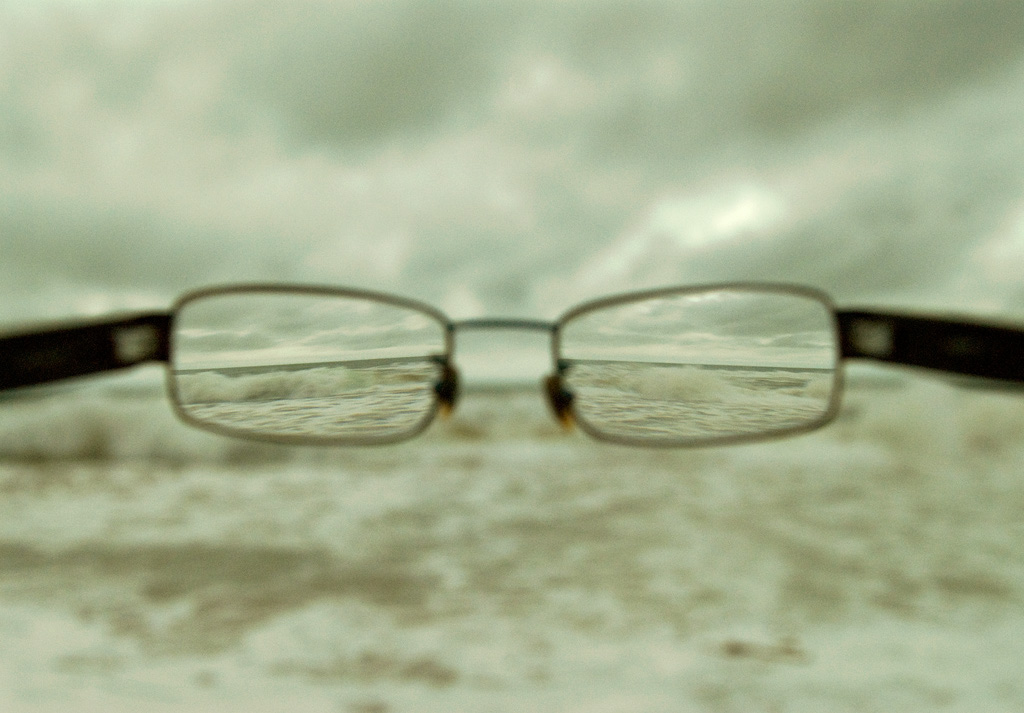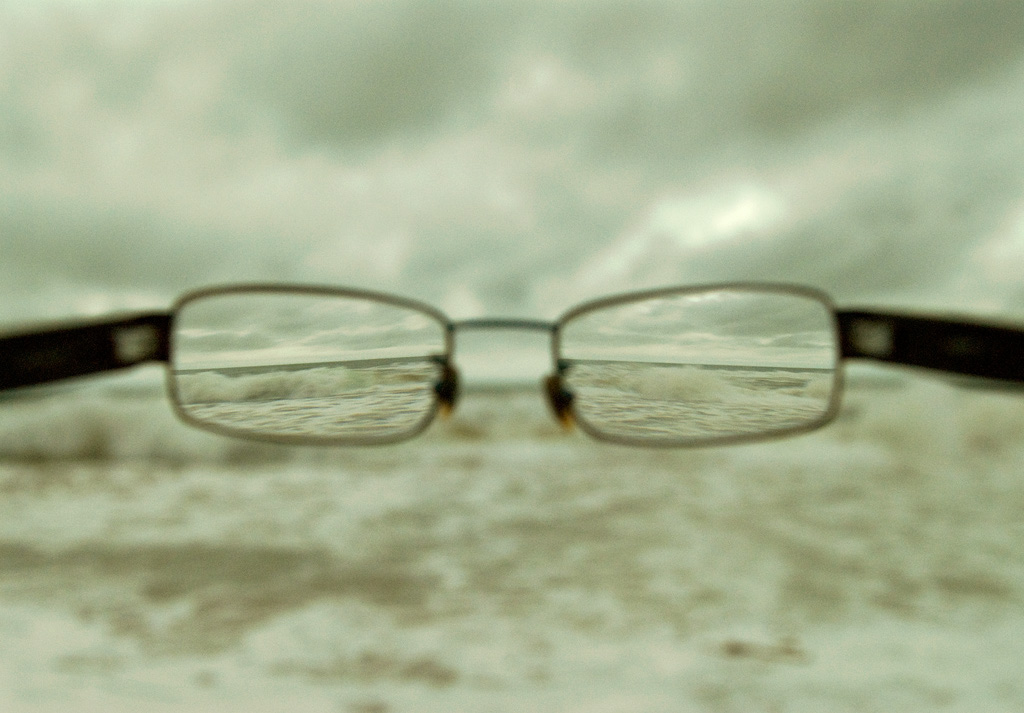 Going home...
I have portrayed through my photographs the surreal experiences of the soul, or Maya in generic terms. It seems to me that beyond all our superficialities, there is a state from which all our actions are emerging. This state is of a pure desire and the past hurts. As if to mix two colours to arrive at a composite, we're mixing these desires and hurts to manifest the so-called 'real'. It is the dream state of the real. Beyond that, however, there is a state of core existence which has its own properties. And when one meditates on the former state of hurt and desire and sees it clearly, one begins the inward journey to that core state. For me, this is 'going home...'.
The words then flowed into the finality
Like a memory of the summer
The moon, the sun,
And I walked on down those roads
Into the moment when
I was not a shadow,
Not a mere moment in imperfection,
But something that did not strike
At an anvil nor ever did a hammer make
I was not a house maker
Nor a dreamer, nor a horizon,
Nor the crowded chisel
On the defining rock
I was no one, nothing by the roadside
The hours swindled from me
A thing that I once had called a memory –
I am not a shadow at the horizon
Nor a man who is resounding across
The continents of cascading planets.
I am then what you call a moment,
Walking down the roads
As you my glorious sun
Bakes the definitions of nostalgia into me.
And I, the shadow-less peddler on the street
Of memories,
Fathers the last wounds that I call a dream.
The horizon is waking.
It is like an ocean over the spinal world,
Extending its tongues
Withering away the dust, the hours,
The moon with tireless animality.
I am being repainted again
With colours
I had once kept in a drawer by my bedside.
The night near,
The other side breaking.
And I am once more reborn with a shadow
Just beyond my glance
And do I dare then ask with feverish tongue
To the memory of my worlds
Would I remember this?
When I meet with you
On the last month of names.